"Keb" Maloni's Red Rocks Firebolt

Madi x Bek

Keb wins 2pts at the Denver shows, Plum Creek Kennel Club on February 16, 2013!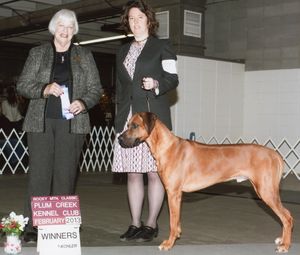 "Keb" Maloni's Red Rocks Firebolt

Madi x Bek

** Keb wins his first 2 points under judge William Shelton at the Flatirons KC shows in Longmont KC, June 2, 2012.**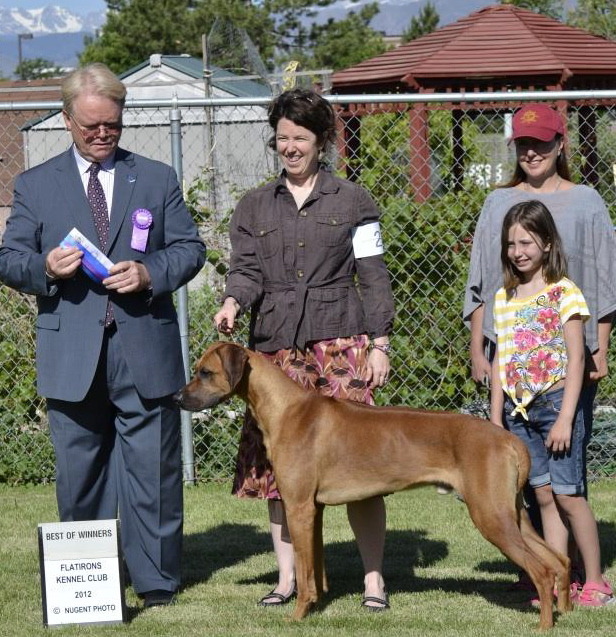 "Desi" Tryhaven RedRocks Divine Intervention
Tosca x Bek
** Desi wins her first points and major at the Buckhorn Valley Kennel Club on July 2, 2011!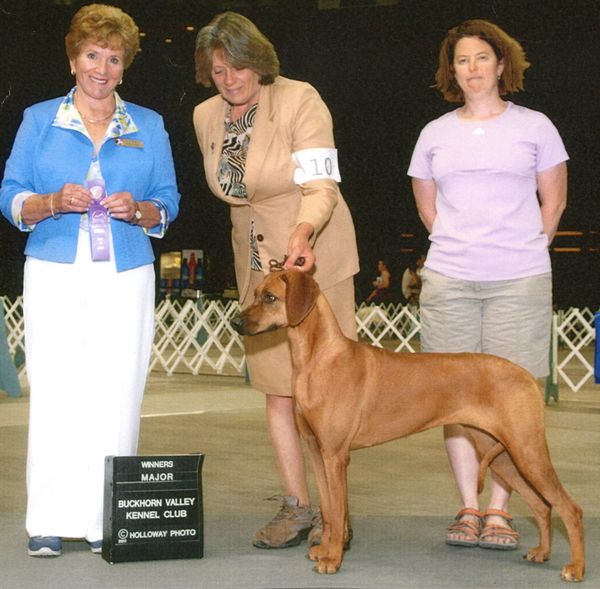 Desi wins Best of Opposite in Sweepstakes at the Colorado Springs Kennel Club show on June 12, 2011. Thank you judge Sandi Gordon for this lovely win!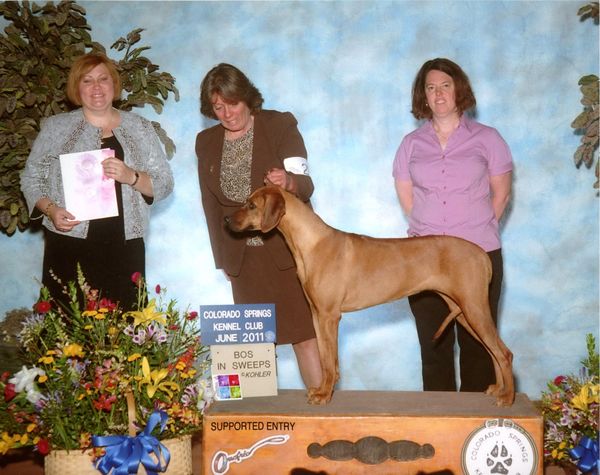 "Mara"   Redrocks Tryhaven Muse of the Mara, HIC
Tosca x Bek
Mara's first weekend out lure coursing, she wins Best of Breed both days earning and 5pt and 4 pt major towards her Field Championship! She won over Specials and Veterans both days.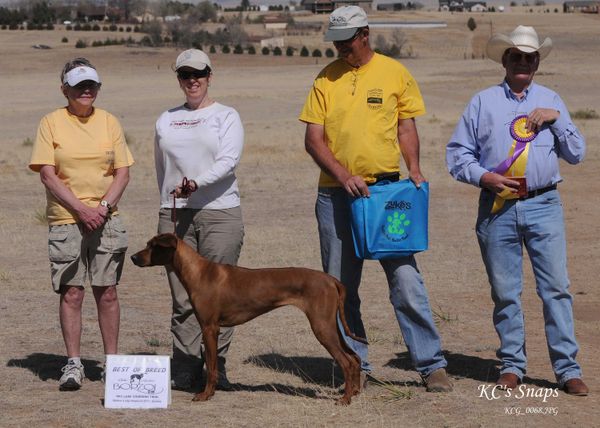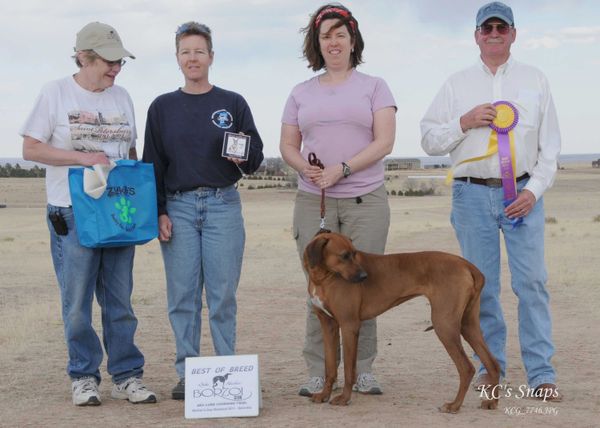 "Keb"  Maloni's RedRocks Firebolt
Keb made his show debut at the Greeley Shows in August 2011. He was just having a blast meeting everyone and having a good time.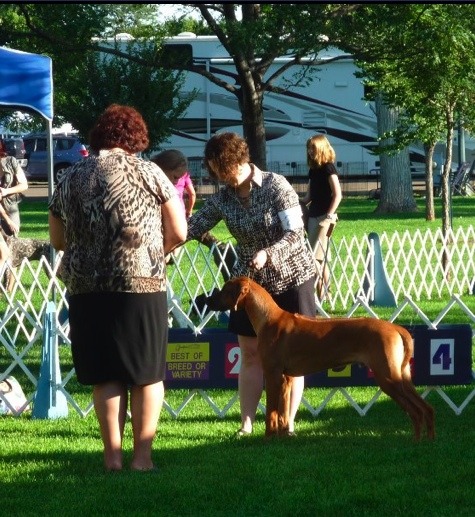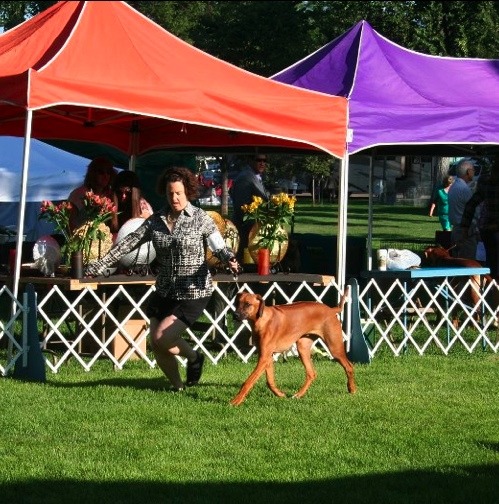 Whelped January 29, 2011

3 boys, 3 girls


 For many more Bek/Madi puppy pictures, please check out Maloni Ridge's puppy page.